PMT is an expert and a leading producer of packaged biological treatment solutions, including biodiscs, advanced rotating and containerized MBBRs.
The compact biological wastewater treatment plants by PMT have been exported worldwide since 1998. Thanks to their good landscape integration, to their odorless biomass and their simplicity of exploitation, PMT's technologies have been recognized as the reference for the small and medium sized waste water plants.
 
History of the biodiscs and birth of PMT
Biodiscs were introduced in Europe at the end of 1960's and have quickly seduced the market by their simplicity, rusticity, robustness, the reliability of their fixed biomass culture, and the cost efficiency of their operation. 
However, after a few years, it appeared that this first generation of equipment installed was mechanically not strong enough because of conception shortcomings (disks in expanded polystyrene which were too frail, porous discs which were subject to unbalanced biomass growth, tear and wear on the chains and drive rings, uprooting of gear motors seals, wear of overloaded and greaseless bearings, rupture of the welded flanges on the axis and tubes, hollow shafts buckling leading to problems in the biodiscs positioning, corrosion). Because of these structural defects, the technology almost disappeared in the 1980's. It was necessary to wait for 15 years and the arrival of new, more robust units from Germany to be once again prescribed in the public tenders.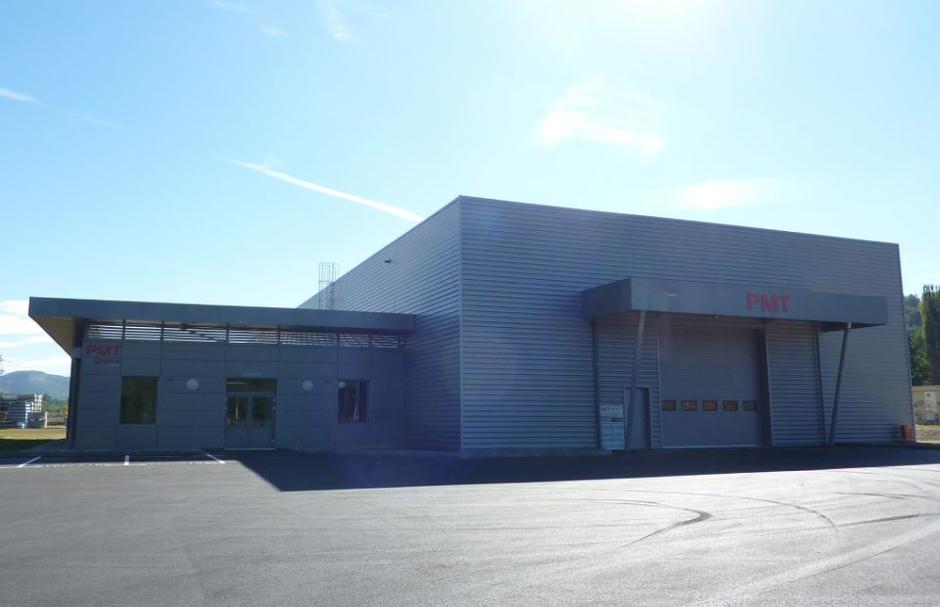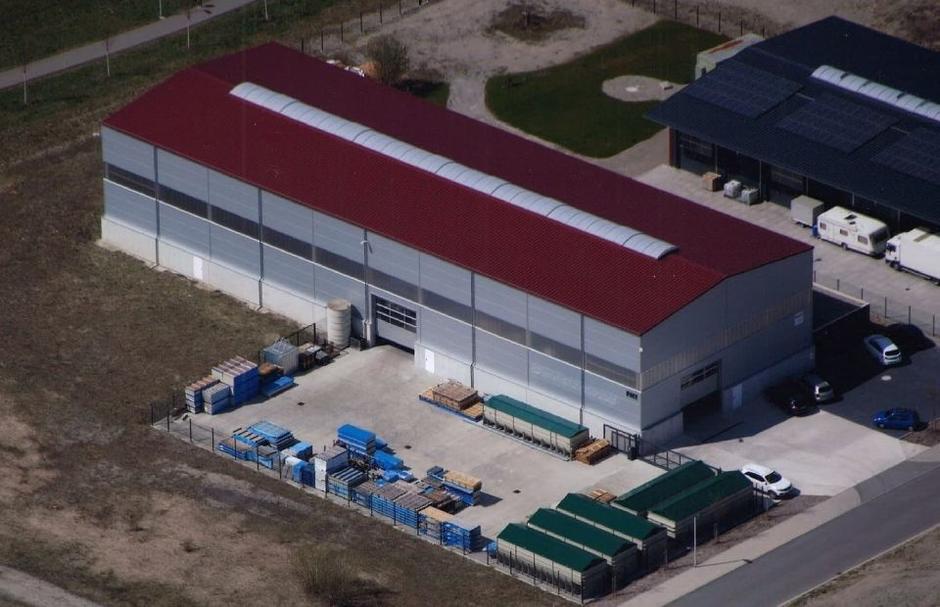 PMT was founded in 1998 in Savoie, France. The success of its treatment units designed in tough rigid plastic polypropylene, coupled to a stainless steel structure and equipped with a full stainless steel shaft has enabled a quick development of the company. To support this quick development, PMT has created a subsidiary in Germany in 2000.
Accumulating the successful references, PMT expended and in 2008, the family owned company was acquired by the Veolia group. By keeping its original structure and adding its international network, the Veolia group has allowed PMT to address ever more distant markets.
  
Research & Development
PMT developed in 2012 another standard product to comply with more tringent discharge standards : the Ecodisk Filter™. Ecodisk Filter™ is the unique combination of an Ecodisk™ with a Hydrotech Drum Filter.
This innovation was followed in 2015 by the launch of the Ecodisk Denit, an anoxic standard packeged unit designed for the removal of total nitrogen.
In 2017 the Ecodisk Solar was succesfully tested and added to the catalog. This Ecodisk can be directly connected to solar pannel to ensure a fully autonomious waste water treatment.
  
Portfolio enlargement
Since november 2019, with the strong contribution of Anoxkaldnes, PMT commercializes the MBBR Pack, a containerized moving bed bioreactor solution to complement its range of applications in the medium-large municipal and industrial sectors.
2020 is the year the Ecosim is released. The Ecosim is an advanced rotating technology, with high compactness and capacity adaptability.
These new products will ensure PMT keeps its leadership in the distribution of high performance packaged biological units for a few more years.